We Buy Houses Sacramento Ca
Sell Your House In Sacramento, Ca And Pay No Agent Fees, No Repairs, Get A Fair Cash Offer Today! Find Out How Our Home Buying Process Works!
---
We Buy Houses in Sacramento and pride ourselves on being a dedicated and experienced home buying team. Our first priority is YOU! Regardless of your situation, we are here to help.
Sell your house fast for cash with no hassle, no games and no fees. When you work with us, we ensure transparency, integrity and consideration for your needs. This is our promise to you.
"They honored absolutely every term in our agreement without any difficulties, went out of their way to make this an easy experience for me which I greatly appreciated and could not have been more helpful or honest."
Jeanne R. [Sacramento]
Sell Your House A Better Way
"Selling my house fast was what I set out to do. Laurel came by and I took an instant liking to her. And I really felt that she was trustworthy. She was so nice and did everything she said she would do, and went out of her way to help me..."
-Cathy Mumma [Orangevale]
How Do I Sell My House Fast In Sacramento?
Sell your house the easy, fast and fair way. From first call to cash offer, we make selling simple. You'll receive a cash offer with no obligations, at no cost to you.
---
Fill Out A Form
We will listen to your situation and gather details for a fair, fast offer.
Receive An Offer
We'll assess with confidentiality and give you a cash offer for your house, as-is!
Get Your Cash
Set a date, sign the paperwork, and you'll receive your cash. It's that simple.
Sell Your House The Easy Way
Sell your house fast no matter the condition of your home; no matter the situation or timeframe you're up against; you deserve a fair and honest experience selling your home. When you reach out to us, we'll listen to your story and help you sell your house fast, without added stress.
"They did everything they said they would. I didn't have to make any repairs or show it to a group of strangers and just hope that I would get an offer. Laurel gave me a cash offer the same day that I called in and I got paid within a week."
Jeff Billings [Sacramento, Ca]
We Buy Houses Fast
ANY CONDITION
We buy houses AS-IS and there's nothing we haven't seen. No matter the condition of your home, we'll talk to you with full discretion — you can count on us to keep everything we discuss completely private.
ANY SITUATION
Sell your Sacramento house fast, even under the toughest circumstances. Our goal is to make selling your home simple and stress-free, regardless of the situation. You can leave your house as-is and we'll do all the work!
Our talented team of creatives are PROUD to have one of our very own home renovations featured on HGTV's famous hit show House Hunters!
Season 53, Episode 13
We Buy Houses Sacramento!
Sell your Sacramento house for a fair cash offer, no matter the condition. When you sell with us, you can leave unwanted possessions, clutter and the stress you've been carrying at the door. We'll take it from there. Our goal is to help you overcome the obstacles that prevent you from caring for yourself, friends and family.
We Make Selling Your House Simple.
Selling your house shouldn't be a burden. Our goal is to make sure the experience is easy, fast, and fair. We're here to help, regardless of your home's condition or circumstances.
---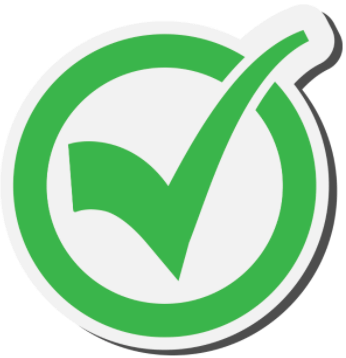 We Do All The Fixing and Cleaning!
No need to worry about fixing up or making any repairs, we handle that for you.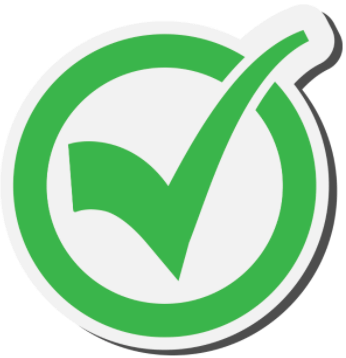 Cash Offer in Minutes!
We provide a cash offer in-person immediately after walking your property with you.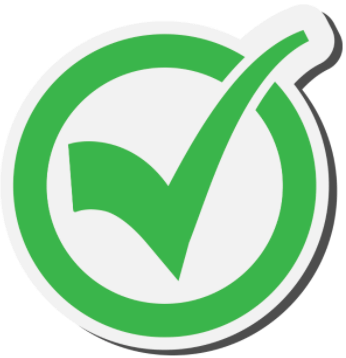 Moving Assistance!
Need help making arrangements for your next move? We provide moving assistance.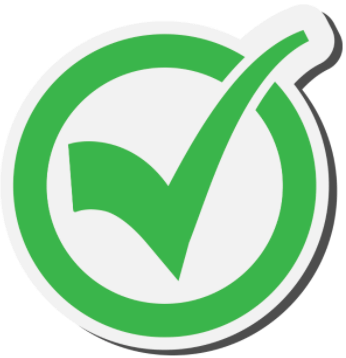 Free No Obligation Cash Offer!
Fill out the form, and receive a fast, fair, no-obligation cash offer. It's that simple.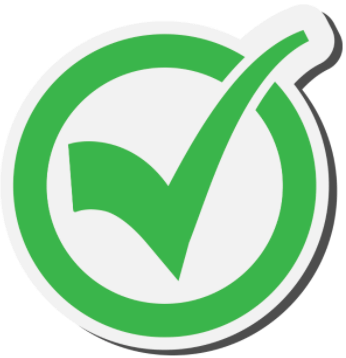 No Commission or Agent Fees!
We are not realtors, so we don't charge realtor or commission fees! We purchase directly from you.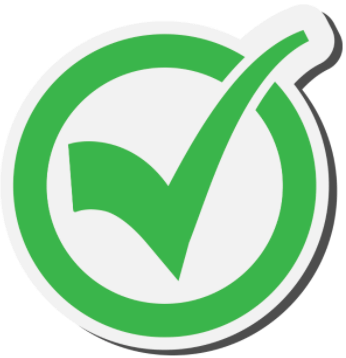 Leave Anything Behind!
We work with veterans and church groups so your unwanted items go to someone in need.
When We Buy Houses In Sacramento, We Deliver!
Selling your house isn't just about the outcome, it's about the experience. We can help you get out of a sticky situation with care and consideration. Whether it's foreclosure, owning a burdensome property, probate, or anything else. We can help.
---
---
Selling your house fast can be easy. If you have any questions about how we work, the process of selling a house or having us help you avoid foreclosure, or just want to learn more about our company… don't hesitate to contact us anytime!